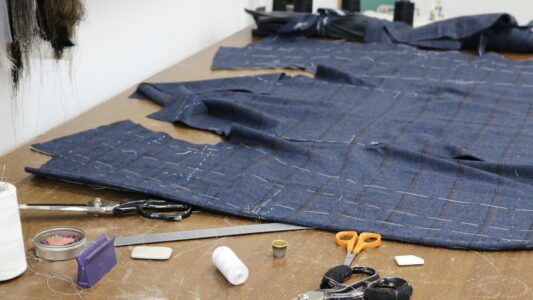 24 Jul, 2014
Learn Bespoke Tailoring
Bespoke tailoring is the original and finest clothing experience, so If you are considering a career as a tailor, one of our bespoke tailoring courses is the best place to start to learn tailoring. This is THE bespoke tailoring course if you aspire to be a fully qualified bespoke cutter and tailor, without the need to enrol in a traditional apprenticeship. It is open to UK candidates with prior experience in garment making and delivers both optional pathways – bespoke cutting and tailoring – to all students.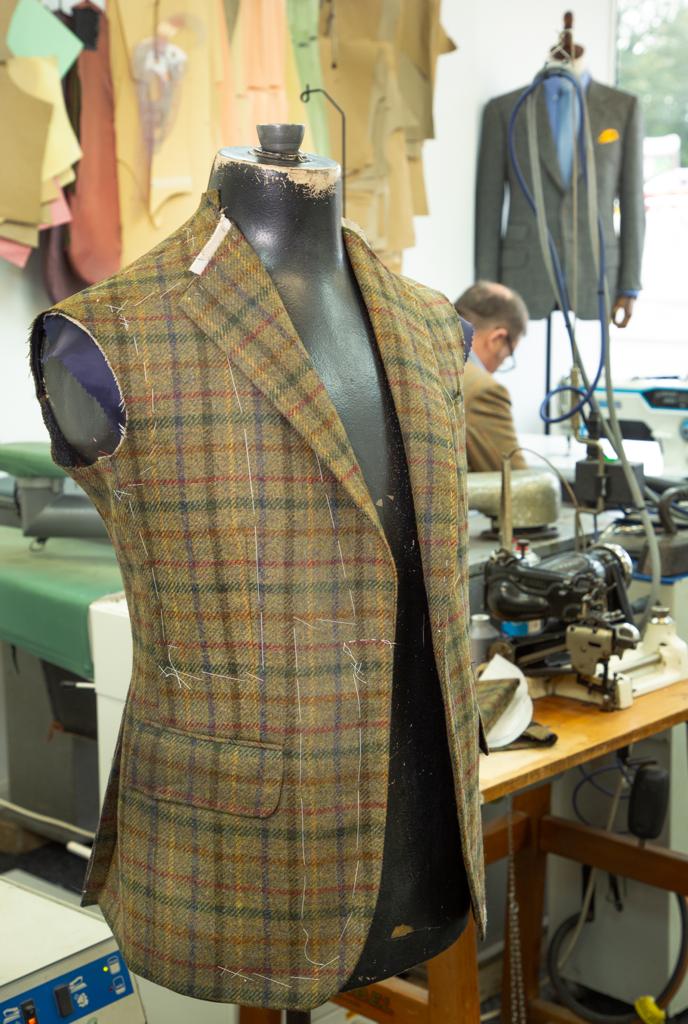 Learn Tailoring
This exciting bespoke tailoring course is an opportunity to learn tailoring and immerse yourself in the world of bespoke tailoring. A tailoring apprentice will take up to 10 years to perfect their craft. So perhaps you want to have a taste before you commit, or just understand more about this complex and secret industry ?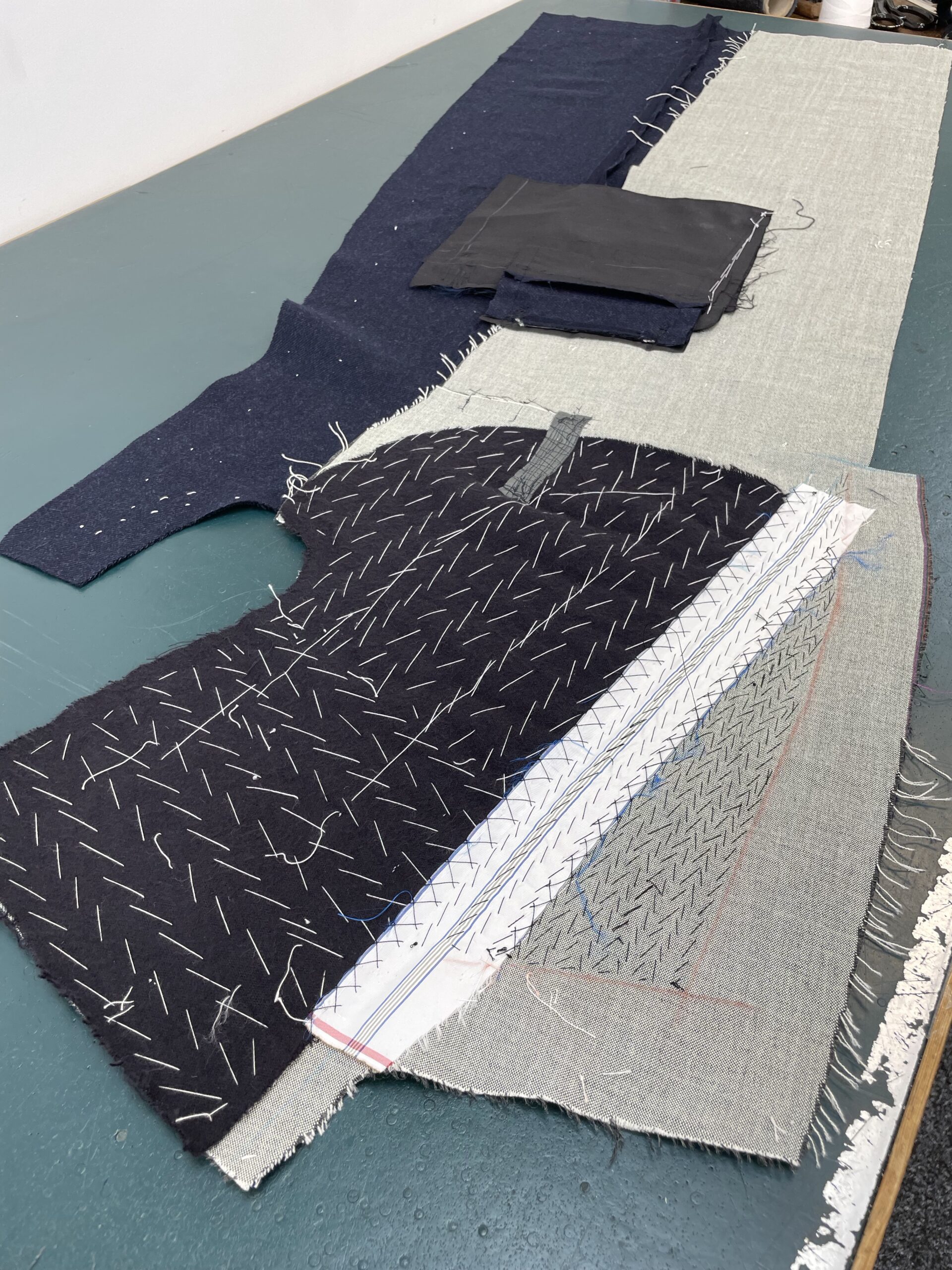 Learn tailoring, is a course for students aimed at learning the art, craft, heritage and history of traditional bespoke tailoring. Previous course attendees have gained employment in several Savile Row tailoring houses, others have gone on to establish their own bespoke tailoring businesses throughout the world.
We're passionate about sharing our skills and passion for tailoring. We created our exclusive training course for individuals who want to improve their skills in a specific area – either at a beginner, intermediate or advanced level.

I cover in detail men's trouser making, waistcoat making and coat making, previous attendees have gone on to gain full time work on https://desmerrion.com/savile-row-tailors
Course Content:-
Sewing Machine Operation.
Under Pressing.
Out Pressing.
Hand stitching.
Pocket Making.
Block Patterns.
Trouser Making.
Marking In-Cutting Out.
Waistcoat Making.
Canvas Construction.
Coat Making.
Garment Basting.
Hand Button Holes.
Fees: UK & EC Residents £10,000 Per Full Year.
Non UK/EC Residents £12,000 Per Full Year.
Learn Tailoring
This is a full-time course over 36 weeks per year Monday to Thursday 9am-3pm. Friday 9am-1pm.
Students will be allowed to use the workroom unsupervised until 6pm on evenings. And 10am until 1pm on Saturdays.
Tailoring Courses.
Equipment and Materials: These will be provided to all students.
Refunds And Cancellations: Students who voluntarily withdraw from the course after fees are paid are not entitled to a refund.
Contact Information: Mr Desmond Merrion,
59 Bridge Street, Castleford, WF 10 1HH.
Tel: +44 (0) 787 1877 061.
des@dmerrion.com.