Off The Cuff Bespoke Tailoring Courses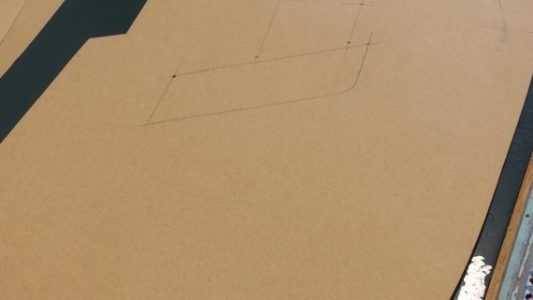 24 Jul, 2014
Bespoke Tailoring Courses
A bespoke tailoring course for students aimed at learning the art, craft, heritage and history of traditional bespoke tailoring. Previous course attendees have gained employment in several Savile Row tailoring houses, others have gone on to establish their own bespoke tailoring businesses throughout the world.
Course Content
The following essential key elements crucial to successful bespoke tailoring will be covered.
Sewing Machine Operation.
Under Pressing.
Out Pressing.
Hand stitching.
Pocket Making.
Block Patterns.
Trouser Making.
Marking In-Cutting Out.
Waistcoat Making.
Canvas Construction.
Coat Making.
Garment Basting.
Hand Button Holes.
Fees: UK & EC Residents £10,000 Per Full Year.
Non UK/EC Residents £12,000 Per Full Year.
A maximum of three students per year will only be admitted.
This is a full-time course over 36 weeks per year Monday to Thursday 9am-3pm. Friday 9am-1pm.
Students will be allowed to use the workroom unsupervised until 6pm on evenings. And 10am until 1pm on Saturdays.
Bespoke Tailoring Courses
Payment: Students are required to pay the entire course fee in full within one month of acceptance. In exceptional circumstances three instalments may be considered.
Equipment and Materials: These will be provided to all students.
Refunds And Cancellations: Students who voluntarily withdraw from the course after fees are paid are not entitled to a refund.
Contact Information: Mr Desmond Merrion,
1a Leeds Road,
Rawdon,
Leeds,
LS19 6HQ.
Tel: +44 (0) 787 1877 061.
des@dmerrion.com.
All information is correct at time of press but may be subject to change.
Click the images below to enlarge.