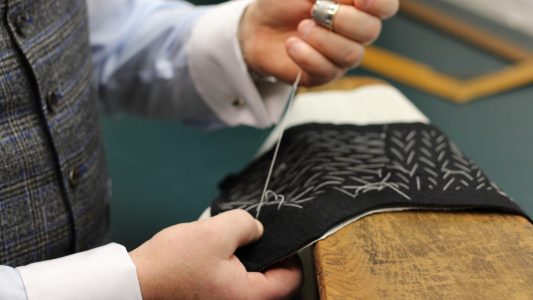 24 Jul, 2018
The making of a bespoke morning coat is rather difficult, the waist must be nicely shaped, the pleats should hang perfectly straight, and the skirts must be made to fit the wearer well over the hips. The skirt is almost as important as any other part of the garment. When finished the front skirt edge should cling nicely to the figure, and this can only be obtained by "working" up the front edge and pressing the loose material away.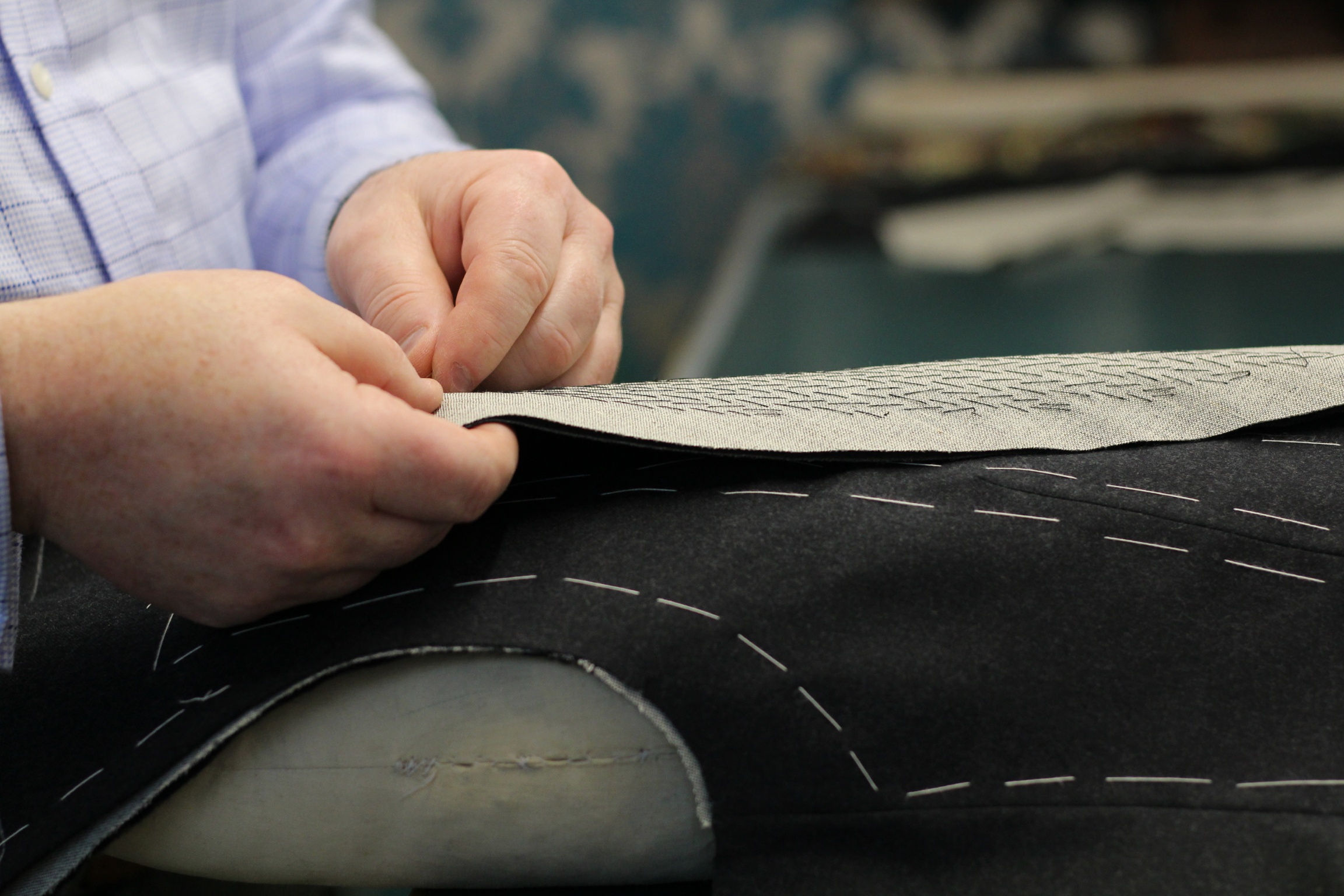 The bespoke morning coat is always cut with a sidebody which will facilitate the shaping at the waist of the coat, but at the same time a fair amount of manipulation with the iron is necessary in order to get the correct finish which is so important in a body-coat.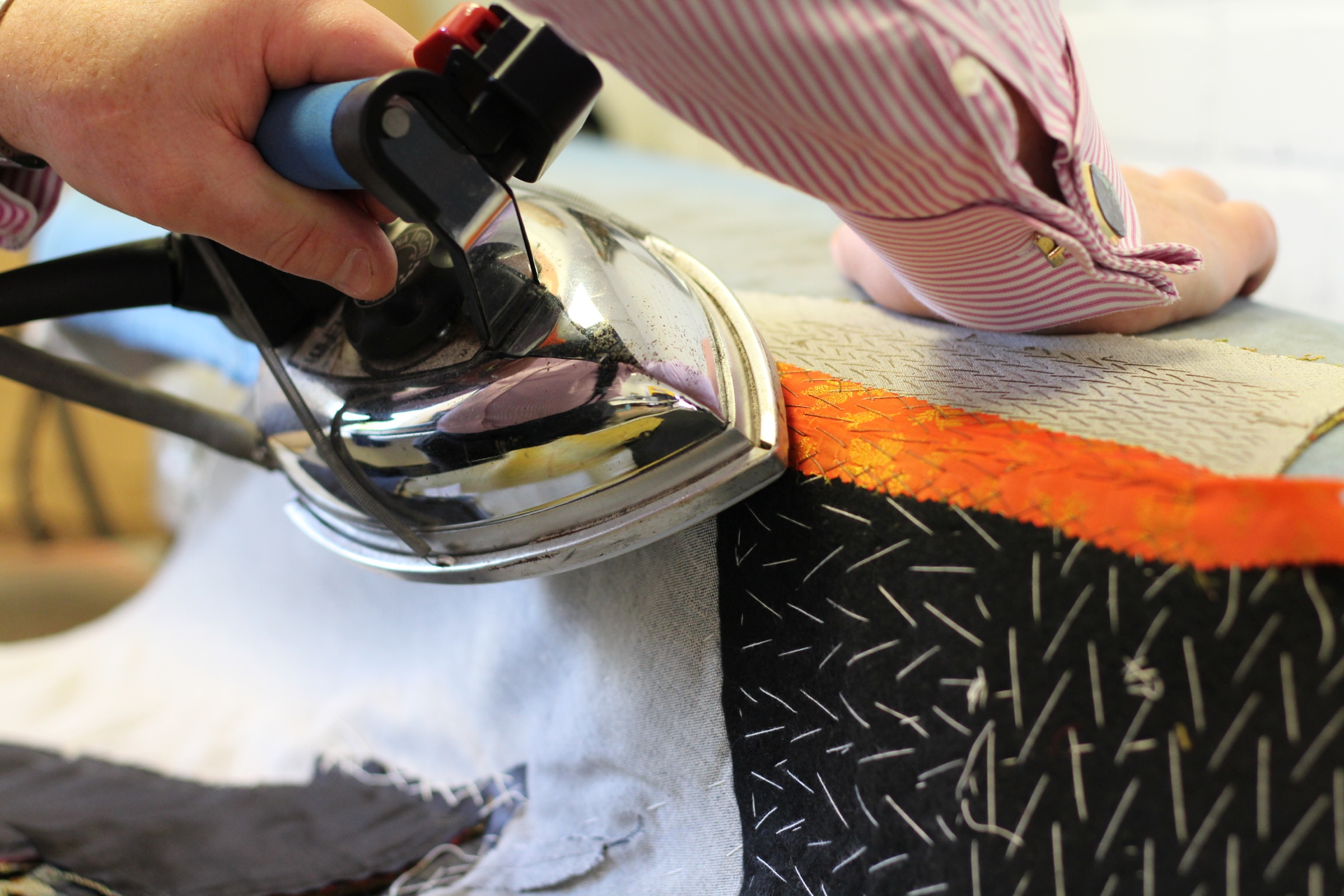 The sidebody and all the loose material that shows itself at the waist needs shrinking away to ensure a good fit at the waist level. Every effort should be made to mould the fronts of the morning coat to the shape of the figure. As already mentioned, manipulation plays a very important part in the production of a bespoke morning coat; it is, therefore, most desirable to impart as much shape as possible, and this is only possible if the inside of the garment is well built.
As a rule five pockets are made in a morning coat; these are as follows: one out breast, one in-breast, one inside ticket pocket in the left facing (lapel) and two pleat pockets in the back tail section.
The back has a brick tack, a short, hand made, but very strong row of hand stitching that forms a continuation of the the centre back seam. These are only short tackings, being made just over 1" in length.
The lapels must not be pressed flat, they should always be finished with a soft roll, which always gives a smart finish to any bespoke morning coat. Prices for a Desmond Merrion bespoke morning coat start at £3,400.