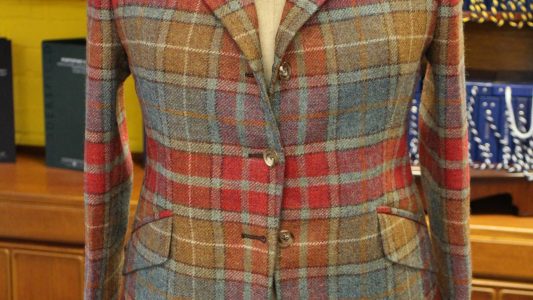 24 Jul, 2018
Good style and line are of paramount importance in the cutting and designing of women's bespoke suits. There are no standardized rules of style and line to follow when drafting a pattern for a woman's bespoke suit except the knowledge conveyed through one's own eye and feeling for line.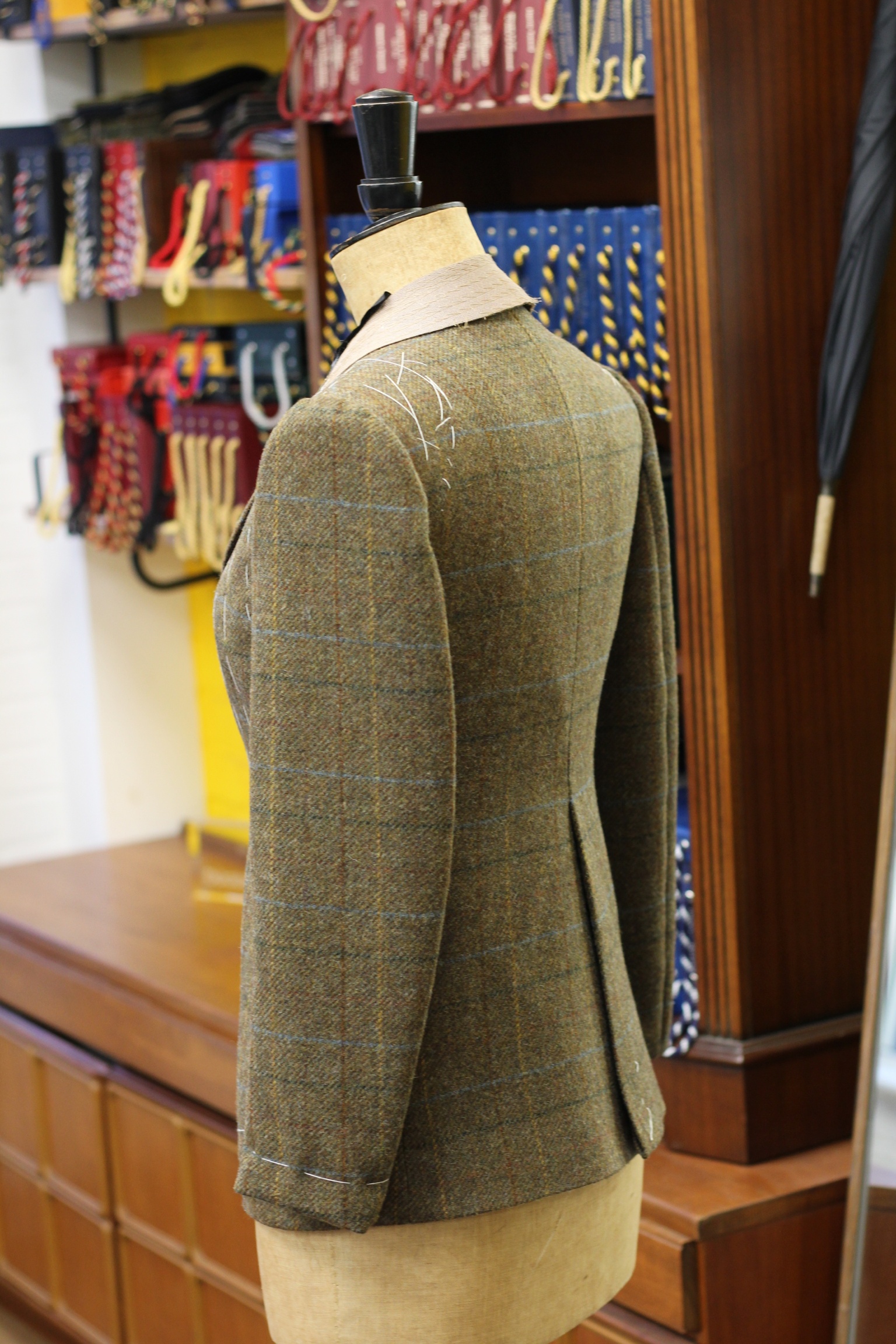 If a woman is of large proportions, the widths and dimensions of the design should not increase to the increase in the figure size; otherwise we would only be making a copy of the wearers form instead of endeavouring by the judicious placement of seams to convey an optical illusion of a slimmer build.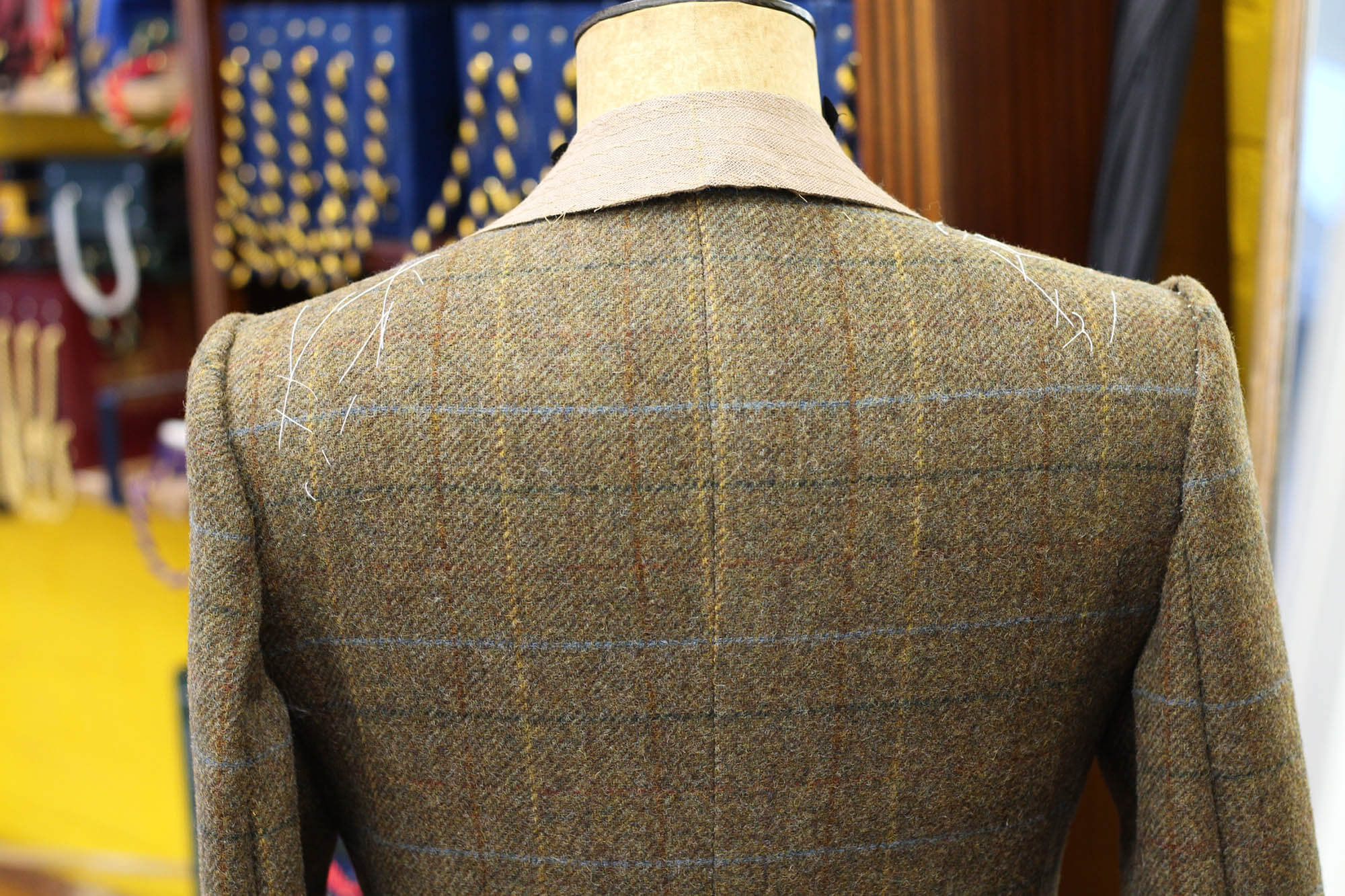 On the other hand, a slender figure with narrow shoulders may have the appearance of breadth conveyed by the wider spacing of seams at the shoulders, tapering to a narrower width at the hip line. Definite rulings cannot be laid down, and only the guidance of good taste and artistic proportion can be relied upon to create truly stunning women's bespoke suits.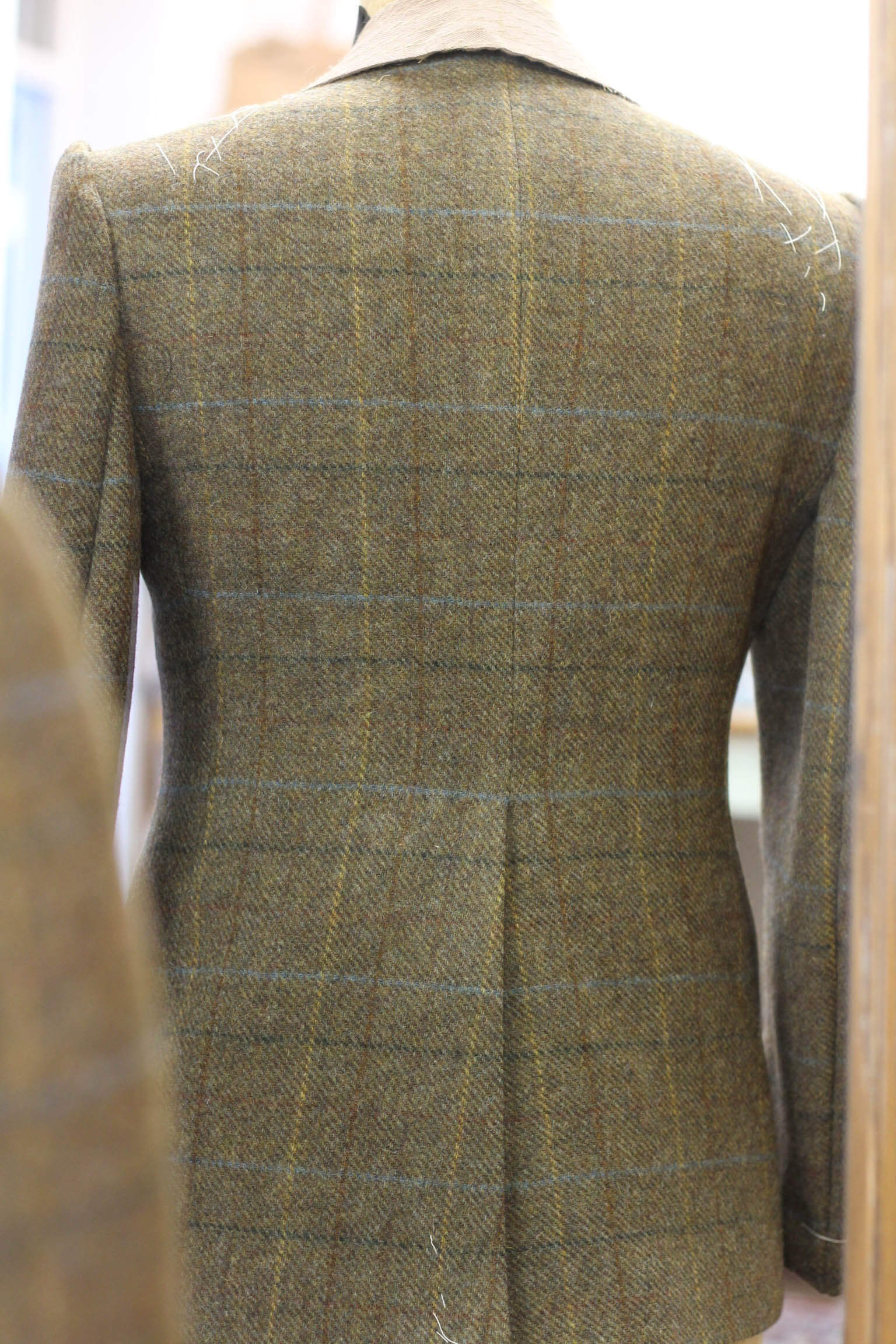 Always when I endeavour to clothe the human figure, I try to improve on Nature's little deformities and inexactitudes if possible, by my cutting skill and artistic perception. It is to ladies garment cutting that the "art of cutting" is most applicable. A cutter may master a system, and calculate to the nearest fraction of an inch, and provide a perfectly fitting garment. Yet the finished article lacks a certain "something", that is line and style, and the garment on the wearer is "dead" and lifeless, instead of moulding to the form of the figure into harmonious lines. The fault is that the seam runs are probably at variance with the shape of the figure.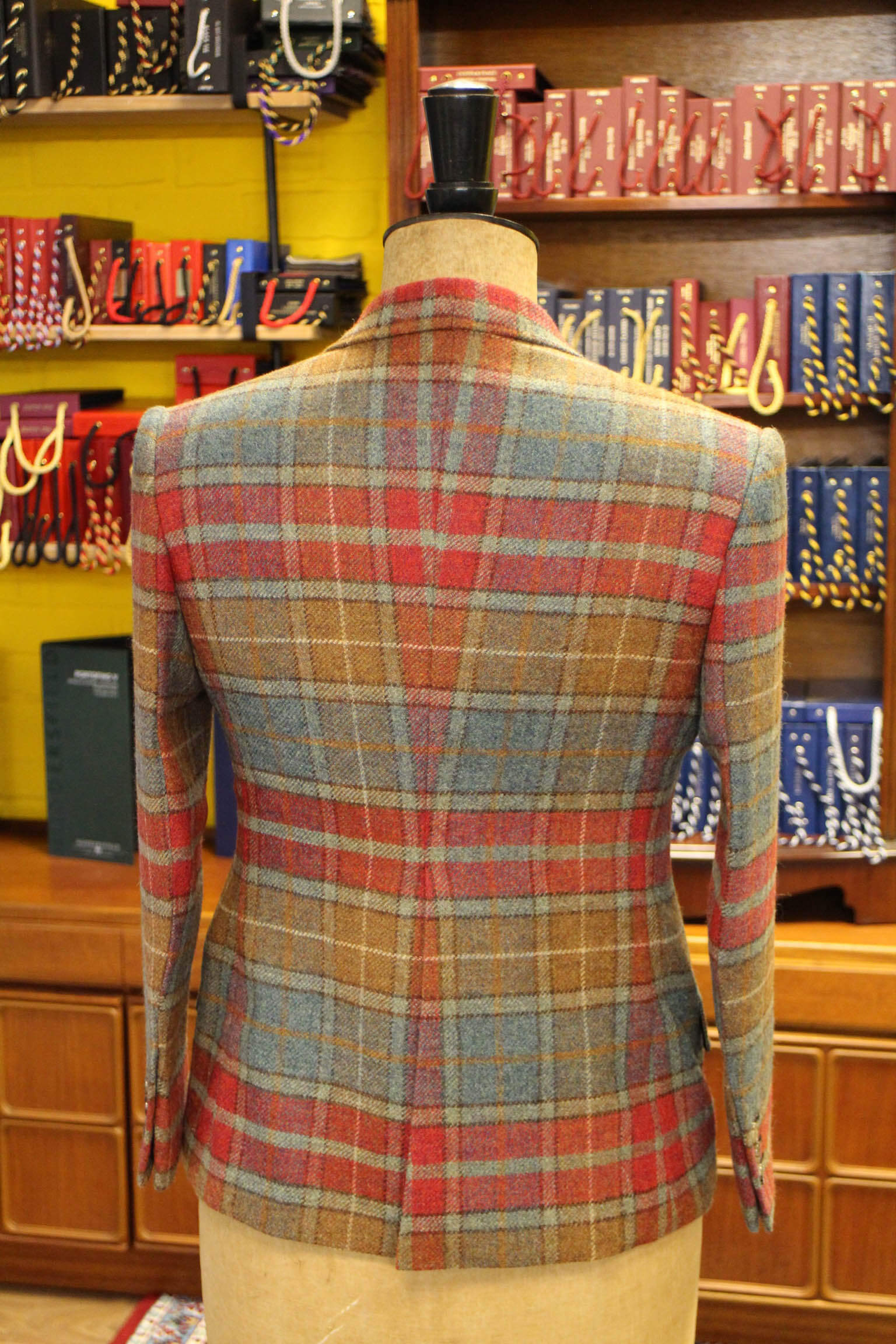 Line in a women's bespoke suit can only be achieved by a study of the shape and form of a woman's figure, and then by our perception endeavour to transpose to the pattern this same shape, making the seam runs accentuate one part or minimise and disguise another. Courage and imagination are necessary to diverge from the lines laid down.