Off The Cuff Social Media Contributor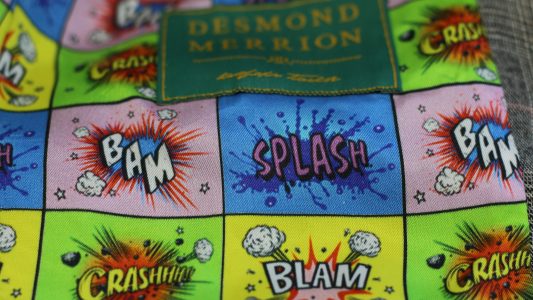 1 May, 2018
I'm wanting someone to write articles for my social media. I'm capable of doing this myself, but the truth is I'm struggling to find the time to write the articles. I also think it's a young persons game to get to grips and fathom out this whole social media thingie … it's all somewhat lost on me.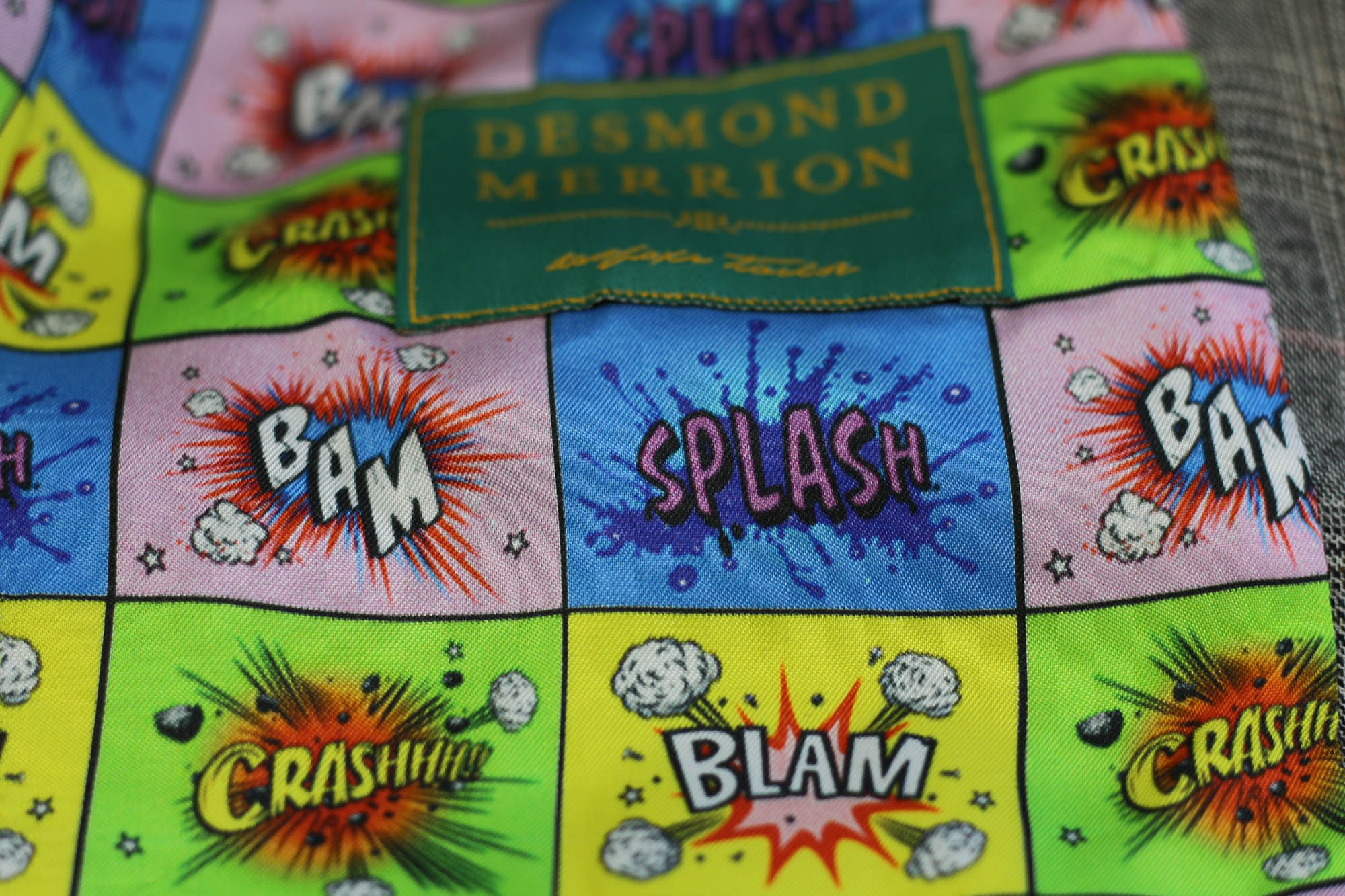 So, If you think that the world of bespoke tailoring is amazing, or if you're a driven follower of fashion that's maybe studying fashion or tailoring at college, this could have just the thing you're after. If anyone is interested in collaborating with me I'd certainly be very interested in hearing from you.
Drop me an email or give me a ring with your thoughts.