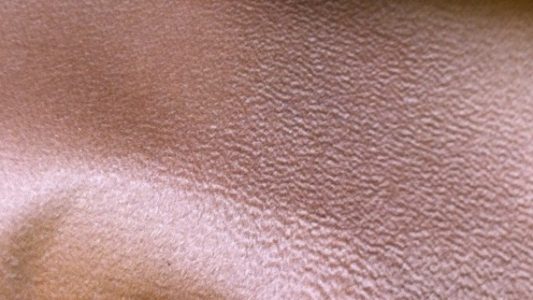 2 Jan, 2015
Cashmere
Cashmere is one of the most beautiful, soft, luxurious cloths that you can ever invest in. However, like everything nowadays there is a bit of the rough mixed in with the smooth so it pays to do a little research to ensure you get the right cloth for the right job from the right tailor.
The picture below shows me holding one of the cashmere cloths that I have in a merchants bunch that I buy from. This particular cloth is a gorgeous gold/brown colour that is complimented with a finish that almost gives a fluid liquid sheen to the appearance of the cashmere. It almost looks, or resembles molten gold to my eye. This is a truly stunning cloth and will make up into the most beautiful coat that money can buy. The other beauty of quality pure cashmere is that it is very durable and extremely warm. A pure cashmere overcoat will outperform any fleece/waterproof/wind-proof thingamajig number that you could ever buy.
Cashmere
Every single cloth bunch that I stock or carry for my clients to choose from is from a UK cloth merchant that actually still weaves and finishes their cloth fully in the UK. I am a big believer in supporting British companies, and especially local Yorkshire mills and merchants wherever possible. English cloth woven in Yorkshire is highly prized and sought after the world over, and I am very lucky to have so many mills and merchants right on my doorstep. If you ever find yourself in Yorkshire you must visit the stunning Salts Mill which is the other side of Bradford. The importance of this huge mill complex meant that it was categorised as a world heritage site so that it would be preserved for generations to come.