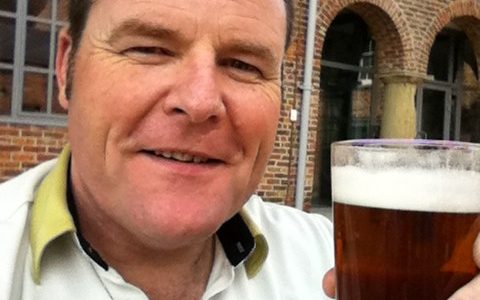 15 Jul, 2014
Busy
My apologies for not writing a blog entry for a while, in fact I haven't entered a blog post for over a month, the simple reason for this is that I am in the fortunate position to be piled out with work every way I turn at the moment.
So, in brief here it is the latest gossip for you. I have been off the beer for a while now, (but that probably wont last long) partly down to my 1,000 mile cycle ride to raise money for the Teenage Cancer Trust, and partly down to my heavy work load and keeping a clear head. However, I did find time to have a pint with my two oldest sons and youngest daughter one Sunday morning after we all walked 5 miles into Leeds for our lunch.
Cheers.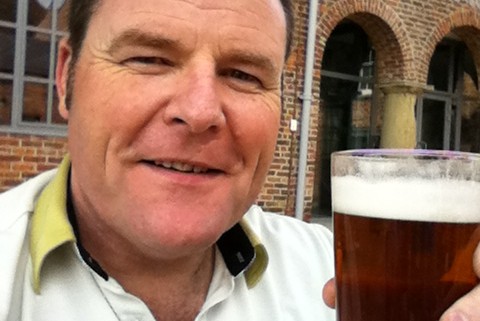 You is UGLY Merrion !